My math question... please answer ASAP!!!!!
Janelle checks her coin supply and finds that she has only dimes, quarters, and pennies. She has the same number of pennies as dimes and half as many quarters. If she has ten coins altogether worth 94 cents, how many of each kind of coin does she have? Show all work.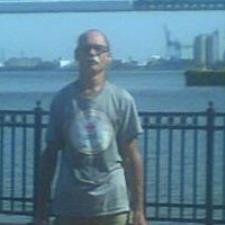 Sam Z. answered • 12/16/20
Math/Science Tutor
x+10x+25x/2=94
11x+12.5x=94
23.5x=94
x=---- =4
23.5
Still looking for help? Get the right answer, fast.
OR
Find an Online Tutor Now
Choose an expert and meet online. No packages or subscriptions, pay only for the time you need.
---