Ooyeon O.
asked • 09/19/20
How to solve exactly easy way the polynomial function?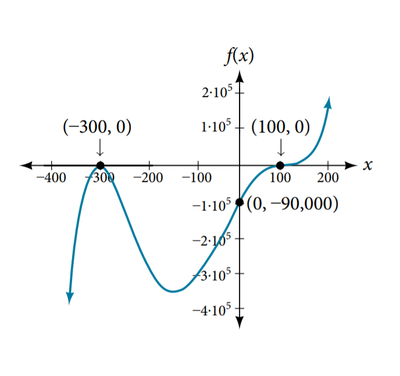 Use the graphs to write a polynomial function of least degree
Without explanation the polynomial is
3(x-100)(x+300)
Still looking for help? Get the right answer, fast.
OR
Find an Online Tutor Now
Choose an expert and meet online. No packages or subscriptions, pay only for the time you need.
---