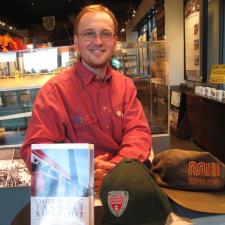 Hello Lizette,
When going about carrying out this writing assignment, consider the definitions of liberty and security from political and personal (your own) perspectives. How are these two values viewed at the federal and state levels of government, respectively? How do Americans feel that these two values can and should be (better) implemented into everyday society nationwide? What are the different types of liberty and security that exist in this country (think: personal liberty and security, mutual liberty and security, financial/economic liberty and security, domestic liberty and security, etc.).
Then, consider how each of these values have shifted, remained intact, been balanced or possibly eliminated/sacrificed altogether during COVID-19.
Tie all of your general ideas into your introduction, expand upon them in the form of main points raised into corresponding paragraphs, ending with a conclusion to complete your essay on the given topic of discussion.
I hope this helps. Let me know if you are interested in my tutoring services. Good luck with the writing!