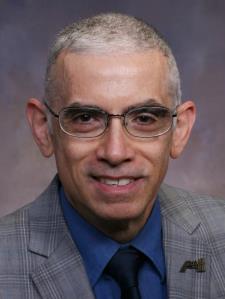 Arturo O. answered • 05/07/20
Experienced Physics Teacher for Physics Tutoring
To find a vector perpendicular to 2 other vectors, evaluate the cross product of the 2 vectors. To get a unit vector, divide the vector by its magnitude.
c = a x b
c is the perpendicular vector. The perpendicular unit vector is c/|c|.
The projection of a onto b is the dot product a•b.
You have the components of a and b. Plug them into the formulas for cross product, magnitude, and dot product, and evaluate. Your textbook should have all the formulas.