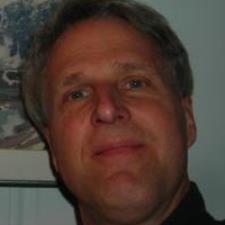 Stanton D. answered • 05/04/20
Tutor to Pique Your Sciences Interest
Hi Joy S.,
No, the relationship goes the other way! Because a lens focuses a far object into an image near to the lens, the same lens focuses a near object into an image far from the lens. This latter is the physical case with near-sighted persons -- they focus fine on near objects, but the far away ones form their image somewhat in front of the retinal surface.
And on the other hand also, it's frequently the case that a near-sighted person used to have better accommodation, but the muscles and lens together have lost some agility, so the focus is only for near objects now. That's not the fault of the length of the eye, but of the lens shaping ability.
-- Cheers, -- Mr. d.