Michelle L.
asked • 01/10/20
. What term is used to describe a type of purchasing arrangement where a seller holds an item for the buyer and allows the buyer to pay it off in a series of payments?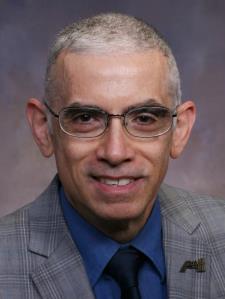 Arturo O. answered • 01/10/20
Experienced Physics Teacher for Physics Tutoring
That is called a "layaway."
Still looking for help? Get the right answer, fast.
OR
Find an Online Tutor Now
Choose an expert and meet online. No packages or subscriptions, pay only for the time you need.
---