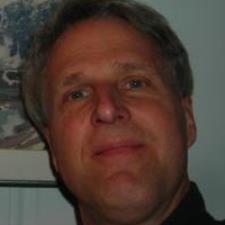 Stanton D. answered • 12/13/19
Tutor to Pique Your Sciences Interest
Hi Shahin F.,
That would depend on the policies of the tutoring organization. Tutoring is not in the same classification as having a regular job, which has limits based on a person's visa status, as far as I know.
Knowledge, the ability to seek it, and the ability to offer it, know no state boundaries (regardless of the assertions of certain politicians).
-- Cheers, -- Mr. d.