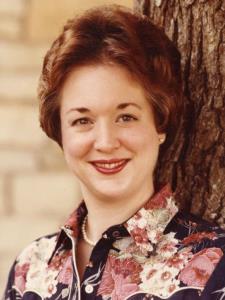 MJ T. answered • 08/13/19
Clear Understanding, Clear Thinking, Clear Communicating
Your idea to email a copy to yourself is one excellent way to safeguard your work. You could do that daily if you have space in your email program.
Another technique I use is to bring up my previous file and save it with this end tag:
_yyyymmdd_rev# (Example: Title_20190813_rev1)
To find and sort your drafts, a file name with text run together or separated with underscores (_) and that tag will be easy to locate and to sort.
Check where copy is saved. Sometimes Word reverts back to its default which may not be where you thought you were putting it. Fix location to meet your own desires. Also check Autosave options and Delete options to see how you can prevent another accidental loss.
What you might want to invest in is a program for version control. One freeware program is called Concurrent Versioning System (CVS). Another that works well with Word is Sharepoint. On the Web, Google docs has built in versioning.
Your experience is indeed exasperating (and I've been there also). One thing that has saved me in the past is to have a handwritten draft or outline to fall back on also. If you prefer electronic only, jotting text notes to put side by side with my writing draft is another way to at least capture important ideas. Keep those files in a folder with your Word drafts.
Best of luck!