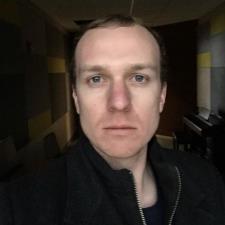 Arthur E. answered • 05/11/19
National Geographic Education Coordinator
When we need food, our body begins to crave for it. But how do we know that we are feeling "hunger"? How does our mind get the message and make us feel "hungry"?
Hunger has little to do with an empty stomach, as most people believe. A baby is born with an empty stomach, yet it doesn't feel hungry for several days. People who are sick or feverish often have empty stomachs without feeling hungry.

Hunger begins when certain nutritive materials are missing in the blood. When the blood vessels lack these materials, a message is sent to a part of the brain that is called the "hunger center." This hunger center works like a brake on the stomach and the intestine. As long as the blood has sufficient food, the hunger center slows up the action of the stomach and the intestine. When the food is missing from the blood, the hunger center makes the stomach and intestine more active. That's why a hungry person often hears his stomach "rumbling."
When we are hungry, our body doesn't usually crave any special kind of food in particular, it just wants nourishment. However, our appetite sees to it that we don't satisfy our hunger with just one food, which would be unhealthy. For instance, it would be hard for us to take in a certain amount of nourishment all in the form of potatoes. But if we eat soup until we've had enough, then meat and vegetables until we've had enough, then dessert until we've had enough, we can take in the same quantity of food and enjoy it!