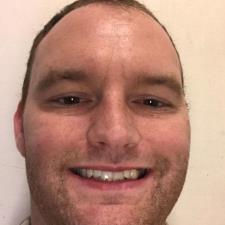 Jesse E. answered • 04/26/19
Chemist with understanding of the biochemistry of the body.
Studies done by Peter Weyand, Professor of Applied Physiology and Biomechanics from Southern Methodist University, suggest yes but only to about 35-40 mph. Usain Bolt holds the record for the fastest 100 meter at around 28 mph. The reason for this limit is due to the limits of the fast-twitch fibers of muscles.