Distance Rate and Time Problem
Joan left Durham with a speed of 47 mph. Sam also left at the same time in the opposite direction at a speed of 41 mph. Find how many hours Sam must travel for them to be 228 miles apart?
NOTE: I need to make it into a chart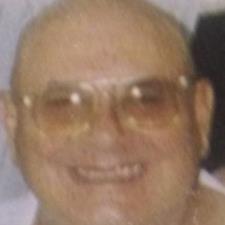 Andy C. answered • 10/23/18
Math/Physics Tutor
(41+47)t = 228
88*t = 228
t = 2.5909
Still looking for help? Get the right answer, fast.
OR
Find an Online Tutor Now
Choose an expert and meet online. No packages or subscriptions, pay only for the time you need.
---