How do I calculate pi starting with number close to pi like 2.57 or 3.11 or any random number as long as it is close to pi?
I know that there was a way to calculate, but i forgot it. Can you please help me.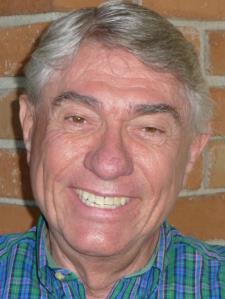 Mark M. answered • 08/28/18
Mathematics Teacher - NCLB Highly Qualified
Here's a really cool YouTube:
https://www.youtube.com/watch?v=bCiQOwP4LrY
Still looking for help? Get the right answer, fast.
OR
Find an Online Tutor Now
Choose an expert and meet online. No packages or subscriptions, pay only for the time you need.
---