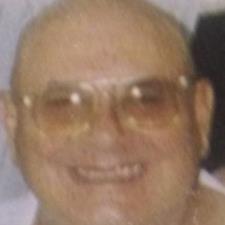 Andy C. answered • 03/19/18
Math/Physics Tutor
Oh Hello Amy
Well let's say you have 10 pounds of candy to be shared by 5 people.
Then 10 divided by 5 or 10/5 = 2
So each person gets 2 pounds of candy.
Specifically , that is 2 pounds per person.
If you have more numbers, you divide them the same way.
Good LUCK!!!