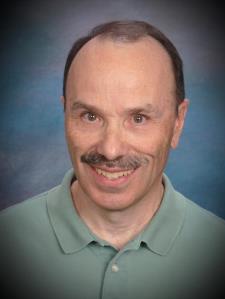 Philip P. answered • 02/19/18
Effective and Patient Math Tutor
An impulse is a force applied for a given time:
F·Δt = Δp
F = applied force = -1250 newtons
Δt = time the force is applied
Δp = change in momentum
Solve for Δt. Note that the change in momentum is mvf - mvi where m is the car's mass = 1000 kg and vf and vi are the car's final and initial speeds. Note that you must convert the speeds to m/s to be in consistent SI units.
The work done is:
W = F·d
W = work done
F = applied force = -1250 N
d = distance traveled while force is applied
The distance is:
d = (1/2)(F/m)Δt2 + viΔt
F = applied force = -1250 N
m = car's mass = 1000 kg
Δt = time force is applied = your answer from above
vi = initial velocity = 81 km/hr converted to m/s