Fresh C.
asked • 01/05/18
TRUE OR FALSE: every cubic polynomial has an inflection point
I assume this is true, but I am not sure how to prove it with an example/ theorem?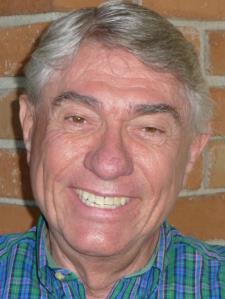 Mark M. answered • 01/05/18
Mathematics Teacher - NCLB Highly Qualified
Read:
https://answers.yahoo.com/question/index?qid=20101227105019AAIFdCT
Still looking for help? Get the right answer, fast.
OR
Find an Online Tutor Now
Choose an expert and meet online. No packages or subscriptions, pay only for the time you need.
---