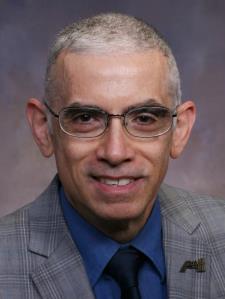 Arturo O. answered • 12/14/17
Experienced Physics Teacher for Physics Tutoring
It depends on the value of the coefficient of static friction between the 2 surfaces in contact.
f = force of friction
N = normal force
μ = coefficient of static friction
f = μN
So if μ < 1, f < N; if μ > 1, f > N. Usually, μ is of the order of 1 and slightly less than 1, so f will be smaller than N in most cases. But there are contact surfaces that have a μ > 1, and in those cases, f > N. The mass of the block and the tilt of the plane impact N, but do not impact the fundamental relation that
f = μN.