Astrea S.
asked • 07/24/17
Geometry Question PLEASE HELP and Thank you!!!
In the diagram below, a || b. For lines p and q to be parallel, what is m<4? Explain.
Diagram Link : http://imgur.com/a/XimLc
2 Answers

By Expert Tutors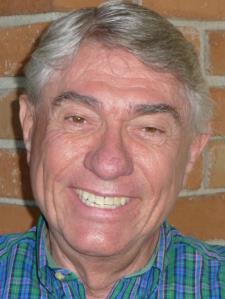 Mark M. answered • 07/24/17
Mathematics Teacher - NCLB Highly Qualified
m∠4 = m∠3, alternate interior angles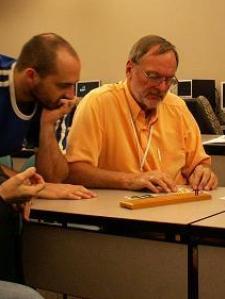 Kenneth S. answered • 07/24/17
Expert Help in Algebra/Trig/(Pre)calculus to Guarantee Success in 2018
the measure of angle 4 is 35 degrees. Because angle 2 is 55 deg, angle 1 is 125 degrees, and the triangle containing angle 4 is a right triangle with acute angles 55 and 35 degrees.
Still looking for help? Get the right answer, fast.
OR
Find an Online Tutor Now
Choose an expert and meet online. No packages or subscriptions, pay only for the time you need.
---