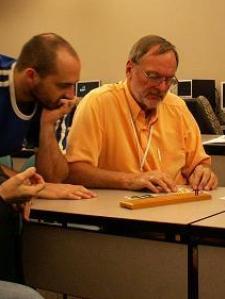 Kenneth S. answered • 01/05/17
Expert Help in Algebra/Trig/(Pre)calculus to Guarantee Success in 2018
1. What do you mean you can't do it on the Internet?
2. Would you prefer to go the a Library and do said research using printed books?
3. It's not a matter of CALCULATION--it's a matter of measurement, which would involve applying a lot of knowledge of vitamin B12 & how to detect it, in a Laboratory.
4. One would expect this information to be retrievable through the Internet. For example, I asked Google what is the vitamin B12 content of broccoli. 0 micrograms per 100 grams was the answer, as I recall.