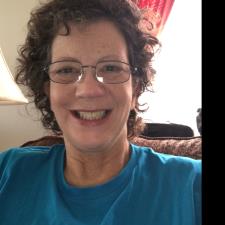 Maureen M. answered • 09/24/15
You WILL Succeed!!
Good question. The nurse should check the doctor's order and see what it is the patient is getting. Does it match the symptoms, is it the right dose, any allergies the doctor might not be aware of. Double checking against the MAR and the medication to see if it is the same medication.
When a patient is receiving a new medication for the first time or a change in a dose of a medication, it is important to be sure there are no contraindication with any other medication.
Hope this helps