Math Problem.] x1
A rectangular room is 2 times as long as it is wide, and its perimeter is 30 meters. Find the dimension of the room.
Find length, and width please.
2 Answers

By Expert Tutors
L=2W
2(2L) +2W = 30
4W +2W = 30
6W = 30
W = 30/6= 5
L = 10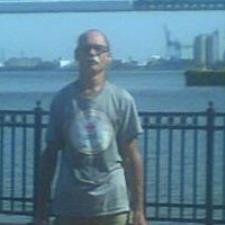 Sam Z. answered • 02/19/21
Math/Science Tutor
Still looking for help? Get the right answer, fast.
OR
Find an Online Tutor Now
Choose an expert and meet online. No packages or subscriptions, pay only for the time you need.
---