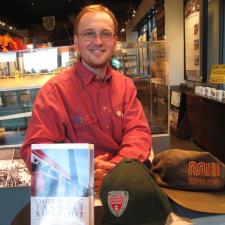 Greetings!
You have asked an excellent question about the value and necessity of comma usage in sentences. In addition to the examples that Hannah provided you with, I can also tell you that commas are often used when connecting two or more related ideas into one lengthy (but not a run-on) sentence, in an effort to explain something in writing in an informative, analytical manner.
For example(s):
"In order to achieve this feat, the basketball player had to practice every single day, not taking into account the fact that he had a sore ankle and his mobility was limited."
"When you look at it from this angle, regardless of whether or not you considered this perspective beforehand, you will see that it is possible to come up with multiple solutions to this problem."
"Never one to sit on the sidelines and do nothing, the father leapt at the earliest opportunity to raise his children without fail, even though it made him feel more exhausted than he anticipated."
"This momentous occasion made history, along with the fact that it allowed the protagonist herself to feel a sense of pride and self-worth for the very first time."
I hope this helps!