Algebra homework help
Problem: ​A rowing team practices rowing 2 miles upstream and 2 miles downstream. The team can row downstream 25% faster than they can row upstream.
a. )Write and simplify an expression for the total amount of time the team spent rowing.
b. )If the team rows 20 miles per hour upstream, how much time do they spend rowing?
.
2 Answers

By Expert Tutors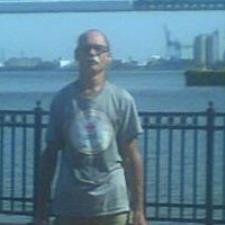 Sam Z. answered • 05/06/20
Math/Science Tutor
st+1.25st=4....................
Still looking for help? Get the right answer, fast.
OR
Find an Online Tutor Now
Choose an expert and meet online. No packages or subscriptions, pay only for the time you need.
---