Brittany M.
asked • 02/10/20
Write an expression
Write an expression to represent the following situation: Jenny goes to buy a new bike that normally cost $450, but is now part of a 30% sale. She also has a coupon for 15% off and there is a 6.5% sales tax.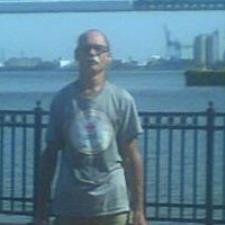 Sam Z. answered • 02/21/20
Math/Science Tutor
(450*.7-450*.15)1.065=
(315-67.5)1.065=
247.5*1.065=$263.59
Still looking for help? Get the right answer, fast.
OR
Find an Online Tutor Now
Choose an expert and meet online. No packages or subscriptions, pay only for the time you need.
---