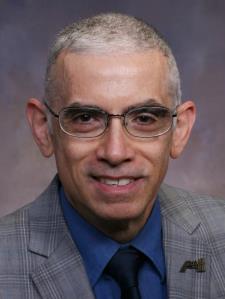 Arturo O. answered • 02/07/20
Experienced Physics Teacher for Physics Tutoring
Without a precise definition of k, we cannot answer the question. Some exponential functions have the form
f(x) = Abkx
where A, b, and k are constants. Could this be what they are asking for in your assignment? If so, then k is the coefficient in front of x in the exponential function.
Examples:
f(x) = 5 (2)3x ⇒ k = 3
g(x) = 10 (5)x/7 ⇒ k = 1/7
Regarding finding y-intercept, the y-intercept is always the value of the function at x = 0.