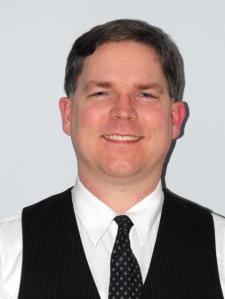 Alan T. answered • 08/02/19
Stanford alum and mechanical engineer: No subject too big or too small
Heat transfer can be modeled many different ways. The key to surviving as a heat transfer engineer (or as a student :) ) is to know how to appropriately simplify and model the problem at hand to get a good rough answer before starting any finite element modeling. Standard conduction models tend to focus on 1-D and 2-D conduction, then adding heat generation at various locations (center of system, at an adiabatic wall, etc). Forced convection starts with a flat plate if you have a flat surface, etc.
Once you have your model, you would set up your thermal resistance network and solve from there. If you have convection and conduction, you'd want to use your Biot number calculations to determine whether or not your conduction can keep up with your convection, or if you'll have a thermal gradient in your solid.
And of course, all this neglects any radiation effects.