Tiffany H.
asked • 06/13/19
Find the answer to this math problem
Solve this problem and 2003 football season and it carried the football 29 times more than Berry and 51 times last night Ricky if the three running back's carry the ball 742 times how many times the Berry carry the ball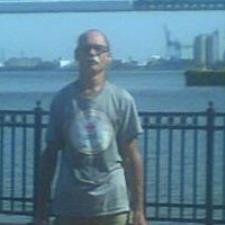 Sam Z. answered • 06/26/19
Math/Science Tutor
it=b+29
r=51
it+b+r=742
742-(b+29)-51=b
742-29-51=2b
662=2b
b=331
Still looking for help? Get the right answer, fast.
OR
Find an Online Tutor Now
Choose an expert and meet online. No packages or subscriptions, pay only for the time you need.
---