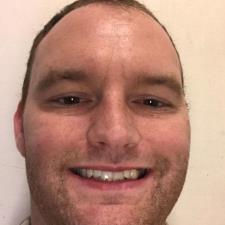 Jesse E. answered • 06/04/19
Experienced Biochemistry Tutor
A membrane separates a cell's interior from the exterior. Due to this, both environments have a variety of charged molecules causing one side to be more positive and the other side to be more negative. The difference between these charges is known as the resting membrane potential.
Diffusion potential is similar to a membrane potential but its value only consider the concentration of a specific ion on both sides. The sign of this value is determined by charge of the ion and the size of the value is determined by the difference in concentrations of the ion on either side of the membrane.
Eventually there will come a point where both sides have equal concentrations of that ion. When this occurs, the ion's equilibrium potential has been reached.
Let me know if you need any more clarification.