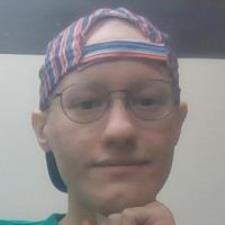 Jay D. answered • 05/16/19
Undergraduate Honors Student Majoring in French Secondary Ed.
It is technically correct, though it does seem a bit long, especially since there is no punctuation separating the different parts of the sentence. I would use a semicolon in place of the first "as," try to make the sentence structure more parallel, delete "going forward," " add an "s" to "expense," and maybe replace "works through problem assets" with something more specific.
Here is how I would reword your sentence. If the specific terminology isn't quite correct, I apologize--I'm not very familiar with business jargon--though I hope the structural changes help point you in the right direction.
"Performance is poor; profits have been increasingly negative and are projected to remain so as the company identifies problem assets and realizes related expenses."