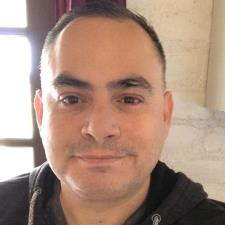 Victor L. answered • 05/06/19
Experienced technical advisor
As long as you're sure that your Camera's firmware is compatible with the the macOS that you are using then there should be no problem displaying any thumbnails. With that said there are several reasons that you may experience this issue.
From easiest to fix to most difficult
When the CPU or graphics card is being overtaxed.
When preference pane that controls the display of thumbnails is corrupted.
And, when macOS is corrupted
When your computer has run out of memory.
The basic tenets of of software troubleshooting is restart, reset and restore.
Restarting the computer may fix 1 and maybe 4. Resetting VRAM on older Macs by using the Ctrl-Opt-R-P keys during startup will fix issues with 2 and maybe 4. Restoring/Upgrading macOS will fix issues with 2 and 3.
The reason number 1 and 4 is always a "maybe" is because issues with processors and memory may be hardware related where the only solution would be Replace.