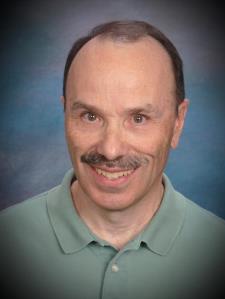 Philip P. answered • 10/14/14
Affordable, Experienced, and Patient Algebra Tutor
(x+3)/2 is indeed a slant (horizontal) asymptote of (x2+x-2)/(2x-4). You should note that (x+3)/2 is the equation of a straight line:
y = (1/2)x + 3/2
Where 1/2 is the slope and 3/2 is the y-intercept. To graph a line, all you need is to plot two points on the line then draw a straight line through them. The y-intercept is one point: (0,3/2). To find another point, just pick any value of x and compute the corresponding y. Let's try x = 1:
y = (1/2)*(1) + 3/2
y = 1/2 + 3/2
y = 4/2 = 2
The second point is (1,2). Plot the two points (0,3/2) and (1,2) on the graph and use a straight edge to draw the asymptotic line through them.