Shawn L.
asked • 10/08/18
macys is offering either 20% off your entire purchase or $30 off your bill. How much would you need to spend to make the 20% off a better deal?
I need help with this question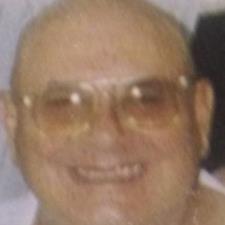 Andy C. answered • 10/08/18
Math/Physics Tutor
0.2X > 30
 2X > 300
 X>150
Still looking for help? Get the right answer, fast.
OR
Find an Online Tutor Now
Choose an expert and meet online. No packages or subscriptions, pay only for the time you need.
---