Exponential function
K(t) = 50 · 0.65t
with t the time in hours.
For this formula calculate the growth factor per 15 minutes.
And, the forumila K(t) can be rewritten in a form t= A log(K) + B. Do this to find the values for A and B.
Could someone please help me with this?
Thank you so much!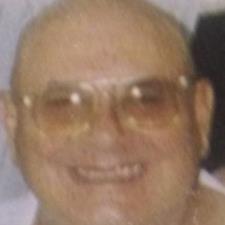 Andy C. answered • 08/03/18
Math/Physics Tutor
Still looking for help? Get the right answer, fast.
OR
Find an Online Tutor Now
Choose an expert and meet online. No packages or subscriptions, pay only for the time you need.
---