Shelby C.
asked • 06/28/18
What is 70,000,000 divided into 108,000,000,000,000? I need to know the whole number, zeros and all
I'm trying to figure out how many dollars 70 million people would have each if they dived 108 trillion dollars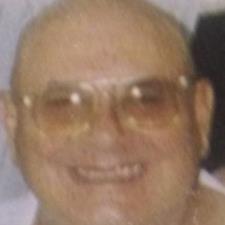 Andy C. answered • 06/28/18
Math/Physics Tutor
1,542,857.14 and 2/7
may I have 1% of that?
Still looking for help? Get the right answer, fast.
OR
Find an Online Tutor Now
Choose an expert and meet online. No packages or subscriptions, pay only for the time you need.
---