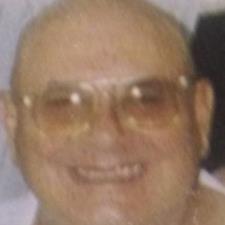 Andy C. answered • 06/24/18
Math/Physics Tutor
A+B <= 4 where A and B represent the weight in pounds of each soap.
B <= 4 - x
Since you said Linear Programming
we will need to know the profits earned from each type of soap
as well as constraints on production quantity and production time.
From the profit amounts you write the Profit function as
Profit (A,B) = aA = bB where a and b are the profits earned
from each type of soap.
Write those linear equations, graph them at www.desmos.com
with A on the x-axis and B on the y-axis.
That is, you will need to write each linear equality as B <= mA + k where
m is the slope and k is the intercept.
Locate the vertices of the critical region and plug it into the profit function.