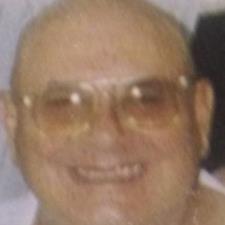 Andy C. answered • 06/24/18
Math/Physics Tutor
Because if the real population proportion is GREATER than advertised proportion, then all is well and good.
The concern here is that the proportion is LESS than what is advertised. Specifically, is there statistical
evidence to show that the real population proportion does NOT meet the percent that is advertised.
The sample proportion is p=58.7% = 0.587
1-p = 1 - 0.587 =    0.413
The standard deviation is  sqrt( 0.587*0.413/220) = 0.0332....
Now we need a confidence constant k. Let's pick 99%.
So the confidence coefficient is k=2.576 for 99% confidence.
The difference is 0.587 - 0.634 =  -0.047
The test statistic is -0.047/0.0332 =-1.415662651.... > -1.65 >-2.576
This is within the threshold for even 90% confidence, so the sample supports the claim