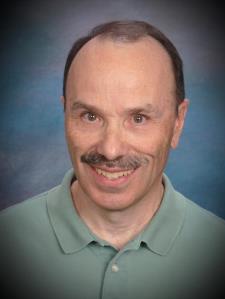 Philip P. answered • 05/16/18
Effective and Patient Math Tutor
Two ways to do it.
The easy way is to use the Pythagorean Theorem, a2 + b2 = c2. In your problem, b = 3.2 and c = 4.7. Solve for a, the length of the staircase.
With trig, note that the angle of the staircase can be found using inverse trig functions. Specifically:
θ = sin-1(3.2/4.7)
Use you calculator to get the answer. Th length of the staircase will be:
cos(θ) = length/hypotenuse
cos(θ) = length/4.7
Solve for length.