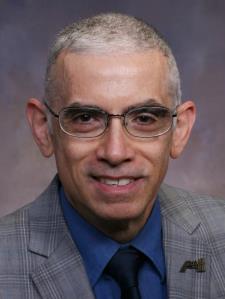 Arturo O. answered • 04/22/18
Experienced Physics Teacher for Physics Tutoring
You can integrate α(t) to get ω(t), but there will be an undetermined constant, unless an initial condition is specified, as I stated in my Comment.
ω(t) = ∫α(t)dt = ∫10cos(5t)dt = 2sin(5t) + c1
More information is needed to find the value of the constant c1, such as ω(0) or at some other time. After you determine c1, evaluate ω(t) at t = 12 and 14 seconds.