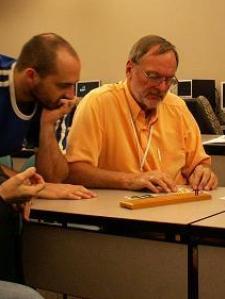 Kenneth S. answered • 12/19/17
I unveil the mysteries and secrets of trigonometry & you'll love it.
It's the reciprocal of cos (½•pi/6).
To obtain an exact answer, use the half angle formula for cosine.
Then you can take the reciprocal of cos 15o on the calculator.
Check your exact answer by converting it to decimal; that and the above result should agree.