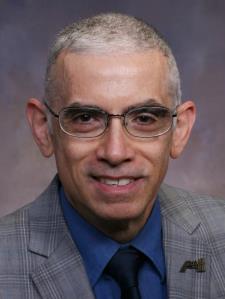 Arturo O. answered • 08/23/17
Experienced Physics Teacher for Physics Tutoring
(a)
He completes 1 cycle in twice the time it takes to complete half a cycle. It takes half a cycle to get from the top to the bottom.
T = 2(65 - 5) s = 120 s
(b)
The difference between maximum and minimum heights must equal twice the radius.
2r = (9 - 1) m
r = 4 m
(c)
Unable to graph or sketch in this format.
(d)
I am not clear what you mean by "corresponding cosine equation".