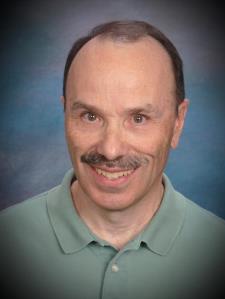 Philip P. answered • 01/22/17
Effective and Patient Math Tutor
Let s = the number of soldiers produced each week and t = the number of trains, The Profit equation is:
P = $4s + $2.5t
The constraints are:
3s + 2t ≤ 120 (No more than 120 hours of finishing labor available per week)
2s + 2t ≤ 80 (No more than 80 hours of carpentry labor available per week)
0 ≤ s ≤ 25 (No more than 25 soldiers will be bought)
t ≥ 0 (Number of trains produced is greater than or equal to 0)
Plot these inequalities on a graph. Your feasible region will have 4 vertices. Read the coordinates of each vertex and plug the values into the Profit equation to find the combination of soldiers and trains that maximizes profit.