Why in 19th century London did they use the word pray in sentences. Ex- Tell you what, pray?
I'm reading a story, and I see the main character referring to the female protagonist as 'pray'? Ex- Tell you what, pray?
2 Answers

By Expert Tutors
Yes, "pray" as in "ask," not necessarily to a god.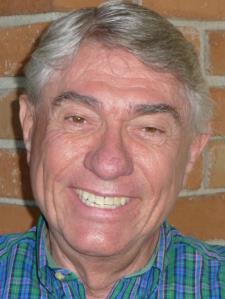 Mark M. answered • 10/11/16
Mathematics Teacher - NCLB Highly Qualified
"Pray" is a contraction of the phrase "I pray thee," meaning "I politely request."
Still looking for help? Get the right answer, fast.
OR
Find an Online Tutor Now
Choose an expert and meet online. No packages or subscriptions, pay only for the time you need.
---