Hi. Please help me with the following mathematical question.
1) A flying doctor plane flies from its base (B), in a direction of 072degreesT for 80km to reach an outback station (S). From there, the flying doctor travels in a direction 162degreesT for 160km to reach a hospital (H).

a) Draw a labelled diagram showing the different positions of B, S and H and their earnings and all known distances (If you can) :).

b) How far is the hospital from the base?

c) What is the true bearing from the hospital to the base?

Thanks so much!!
2 Answers

By Expert Tutors
Robert F. answered • 11/14/15
A Retired Professor to Tutor Math and Physics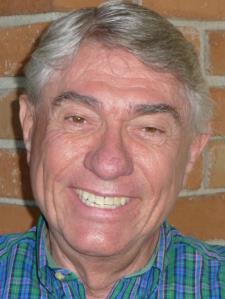 Mark M. answered • 11/14/15
Mathematics Teacher - NCLB Highly Qualified
a) Draw the diagram and label!
∠BSH = 88°
b) Use Law of Cosines to determine BH
c) Use Law of Sines to determine ∠SBH
Still looking for help? Get the right answer, fast.
OR
Find an Online Tutor Now
Choose an expert and meet online. No packages or subscriptions, pay only for the time you need.
---