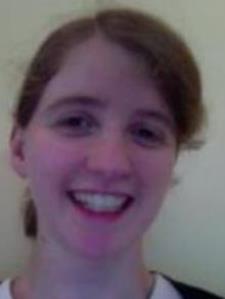 Laura I. answered • 10/15/15
Patient Tutor for Math and Science
To find the rules for each of the functions, look for the patterns specifically among the y values.
Let's start with Function 1. The x values increase by 1 (0,1,2,3,4) but the y values increase differently. The first y value is 1 while the second y value is 3. You could say the pattern is two more than the previous y value, but that doesn't work latter on (3+2≠9). Instead, the next y value is 3 times larger than the previous (1•3=3, 3•3=9,...) so as x increases by 1, the y value increases by 3 more than the previous. The equation is then 3x=y
Function 2 again has values of 1 more than previous for x but not for y. Look for the pattern among the y's. How do you get from 1 to 0.5, 0.5 to 0.25 etc? Well, 1÷2= 1/2 or 0.5 and 0.5÷2= 0.25 so the y values decrease by 1/2 or 0.5 from the previous value. As an equation: y= x/2
Function 3 yet again has the x values increase by 1, but not for y. They go from -2 to -1 to 2 and then to 7. The difference between -2 and -1 is 1, but -1 to 2 means an additional 3. 7 is 5 larger than 2, so it seems that as x increases by 1, the y values increase by 2 more than the difference from the last.