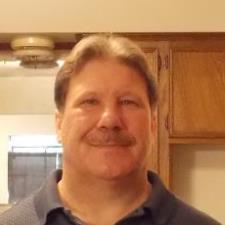 Jacob N. answered • 06/09/21
25 years of experience teaching high school chemistry!
We should use the ideal gas law equation to solve this problem.
PV = nRT
n represents the number of moles of gas
Set the problem up as shown below, and then do the calculation to solve for n.
(2.09 atm)(3.91 L) = n(0.08206 L x atm / mol x K)(305 K)