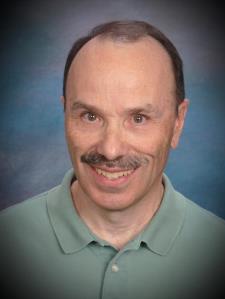 Philip P. answered • 9d
Affordable, Experienced, and Patient Geometry Tutor
The perimeter of a rectangle is the distance around the outside of it. So imagine walking along the sides. How far would you go to get back to your starting position? You'd walk along the length, turn then walk along the width, then turn and walk along the other length, then turn and walk along the last width. So you walk two lengths and 2 widths::
Perimeter = 2·Length + 2·Width
That's what you need to know. Plug in the numbers and compute the answer. The answer will be a mixed number. The units are inches.