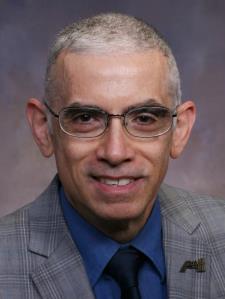 Arturo O. answered • 05/17/20
Experienced Physics Teacher for Physics Tutoring
This looks like an exercise in creative writing. Be creative and use your imagination. I will help you get started:
The crew of the Starship Excalibur was monitoring the electromagnetic spectrum of a a nebula, when a sudden burst of radio waves from the core blinded all the microwave instrumentation. Intense infrared bombardment overheated the temperature sensors. Some crewmen were blinded by an exceptionally intense burst of visible light...
Do you think you can build on this?