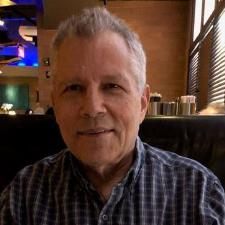 Jon S. answered • 04/22/20
Patient and Knowledgeable Math and English Tutor
Compute the mean and standard deviation of your sample.
The critical t-value for a 90% confidence it the t-value for sample size - 1 degrees of freedom and 0.05 tail value.
The confidence interval is mean +/- critical t-value * standard deviation/square root(sample size).
If the resultant interval only contains values that are less than 12, then the machine is under filling the cups.