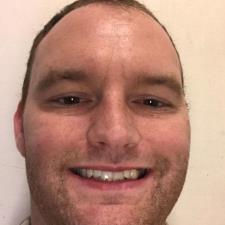 Jesse E. answered • 05/19/19
Masters in Chemistry specializing in preparing for ACT Science.
The answer is C.
Having a reaction where changing the concentration of the reactant does not affect the rate is the textbook definition of a zero-order reaction. For zero-order reactions, the units are M/s, or mol L-1s-1.