What is a good book to learn advanced maths independently?
Preferably something to ease me into degree level maths as I want to expand my maths skills, however, I am not looking to attend university/college.
Furthermore, are there any good books recommended for first year math students at university?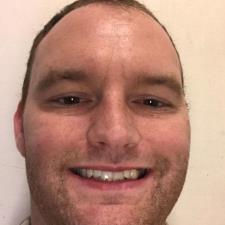 Jesse E. answered • 09/20/20
Experienced tutor for TEAS, chemistry, and biology
Still looking for help? Get the right answer, fast.
OR
Find an Online Tutor Now
Choose an expert and meet online. No packages or subscriptions, pay only for the time you need.
---