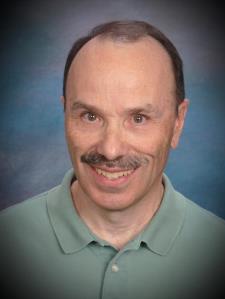 Philip P. answered • 06/07/18
Effective and Patient Math Tutor
f(x) = (x2-2x-8)/(x2-9)
Factors to:
f(x) = (x+2)(x-4) / (x+3)(x-3)
1) The zeros occur when the numerator is equal to zero. What two values of x make the numerator equal to zero? On of them is x = -2. What is the other value of x?
2) The y-intercept occurs when x = 0. Plug x = 0 into f(x) to compute the answer.
3) The vertical asymptotes occur where the denominator of f(x) equals zero. One of those x = -3. What is the other?
4) The horizontal asymptote occurs at the ratio of the x2 terms in the numerator and denominator, which is y = x2/x2 = 1